PRESCRIBED INSPECTION / PRESCRIBED REPAIR / SUPERVISION OF PRESCRIBED REPAIR OF WINDOW UNDER MANDATORY WINDOW INSPECTION SCHEME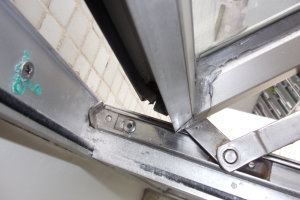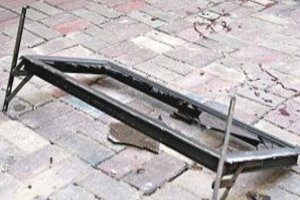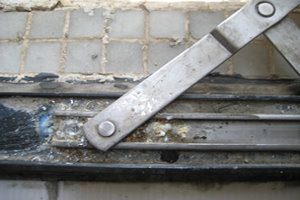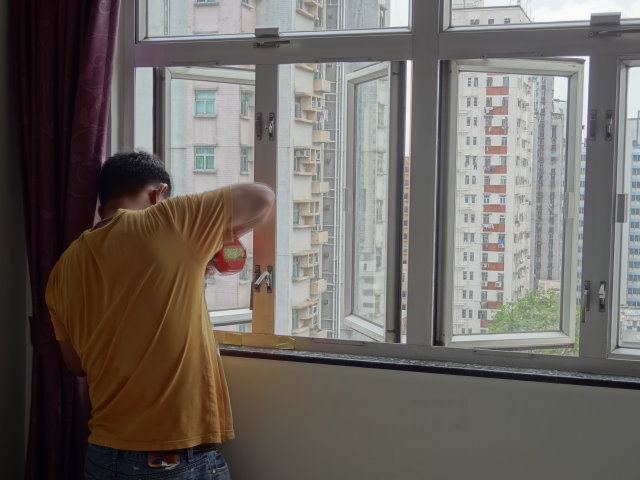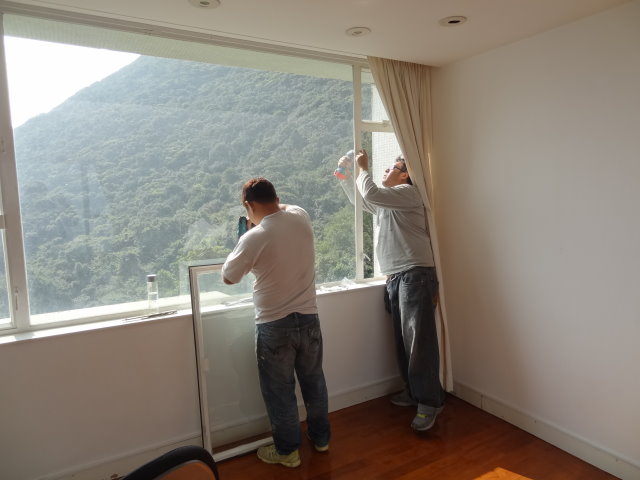 PRESCRIBED INSPECTION / PRESCRIBED REPAIR / SUPERVISION OF PRESCRIBED REPAIR OF WINDOW UNDER MANDATORY WINDOW INSPECTION SCHEME
Under the Mandatory Window Inspection Scheme (MWIS), owners of buildings aged 10 years or above (except domestic buildings not exceeding 3 storeys) and served with statutory notices are required to appoint a Qualified Person (QP) to carry out the prescribed inspection and supervise the prescribed repair works found necessary of all windows of the building. Where a prescribed repair is required, the owners concerned must appoint a registered contractor to carry out the prescribed repair under the supervision of a QP.
Under the MWIS, the inspection shall cover all windows and glass louvers in individual premises and common parts of the building including window walls. Internal glass partitions and shopfront show windows on ground floor are not windows within the scope of prescribed inspection under the MWIS, and curtain walls are covered by the MBIS and not the MWIS.
The QP should adopt the design standard and code of practice prevailing at the time when the building was constructed and when alteration and addition works were carried out, and the standard achieved after completion of the improvement works resulting from the implementation of the Fire Safety (Commercial Premises) Ordinance (FS(CP)O) or Fire Safety (Buildings) Ordinance (FS(B)O) as the inspection standard.
OUR SERVICE FOR PRESCRIBED INSPECTION / PRESCRIBED REPAIR / SUPERVISION OF PRESCRIBED REPAIR OF WINDOW UNDER MANDATORY WINDOW INSPECTION SCHEME INCLUDES:-
Submit relevant documents to the BA and the owners.
Carry out personal inspection of windows.
Carry out repair works in accordance with the Buildings Ordinance (BO) and relevant standards.
Provide proper supervision.
Ensure the repair materials and their uses are in compliance with the BO and relevant standards.
Ensure that the building, windows, or the repair works as the case may be, are rendered safe.
Notify the BA and owners of any case of emergency in respect of windows, and appointment of the QP and RC etc.