PRESCRIBED INSPECTION OF BUILDING UNDER MANDATORY BUILDING INSPECTION SCHEME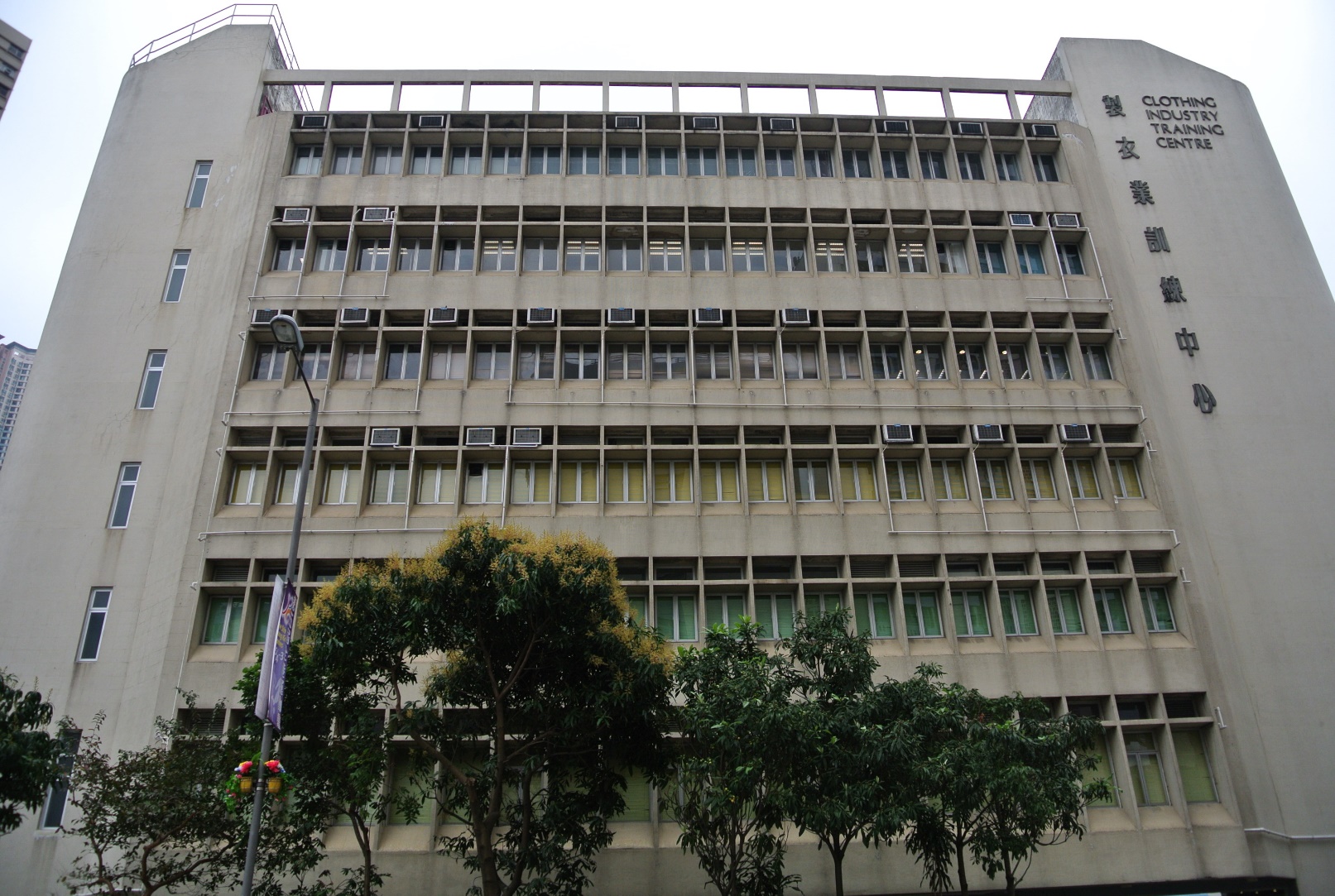 Under the Mandatory Building Inspection Scheme (MBIS), owners of buildings aged 30 years or above (except domestic buildings not exceeding 3 storeys) and served with statutory notices are required to appoint an Registered Inspector (RI) to carry out the prescribed inspection and supervise the prescribed repair works found necessary of the common parts, external walls and projections or signboards of the buildings. Where a prescribed repair is required, the owners concerned must appoint a registered contractor to carry out the prescribed repair under the supervision of an RI.
UNDER THE MBIS, THE INSPECTION SHALL COVER THE FOLLOWING BUILDING ELEMENTS:
External elements and other physical elements;
Structural elements;
Fire safety elements;
Drainage system; and
Identification of unauthorised building works (UBW) in common parts of the building, on the exterior other than the common parts of the building (such as external wall, roof or podium, yard or slope adjoining the building) or on the street on which the building fronts or abuts.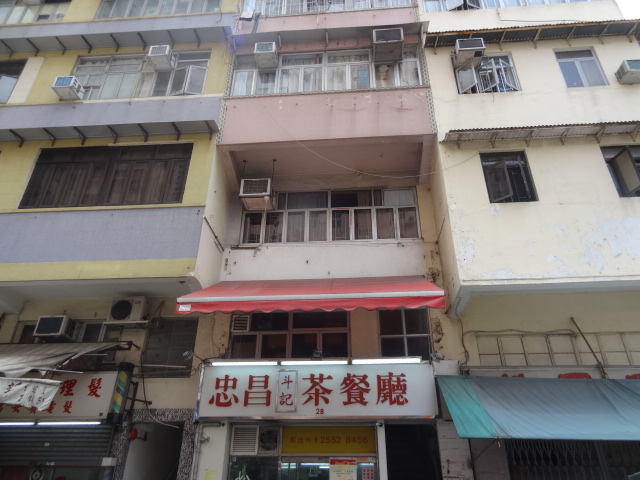 OUR SERVICE FOR PRESCRIBED INSPECTION OF BUILDING UNDER MANDATORY BUILDING INSPECTION SCHEME INCLUDES:-
Arrangement for submission of all prescribed forms and Client will receive all submission records of the statutory documents / prescribed forms.
Preparation before inspection:Included but not limited to search and study building information and include communication with related Governmental Departments; Issue date of occupation permit; Purpose; Approved building plans; Plans and details according to simplified requirements for the carrying out minor works; Submission of building plans and details to Building Authority according to (Building Regulations) Chapter 39c; and also Past Records of inspection, rectification, repairs relating to the building, Make enquiries from Governmental Departments or organizations and make copy of related information, if any.
In-situ condition survey and inspection:In order to meet the legislation requirements, Include all necessary tools and manpower, inspection of the projections in the flat with the arrangement with the individual landlord.
Analysis and assessment of reasons of building defects and damage (if any).
Write and submit inspection report and building inspection certificate.