ALTERATIONS
&

ADDITIONS WORKS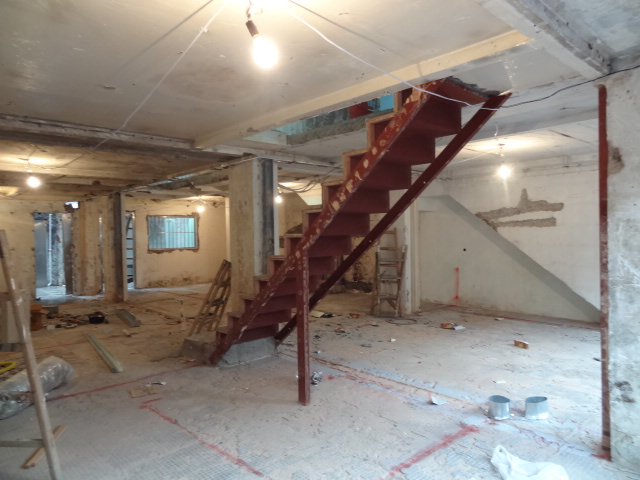 Any person who intends to carry out alteration or addition building works in existing premises is required by law to appoint an authorized person, and where necessary a registered structural engineer, to prepare and submit plans for the approval of Building Authority under the Buildings Ordinance. He is also required to appoint a registered contractor to carry out the building works.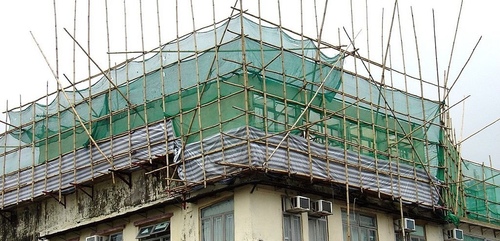 EXAMPLES OF ALTERATIONS AND ADDITIONS WORKS TO EXISTING BUILDING ARE:
constructing a new extension block to an existing building;
adding additional floors or cocklofts to an existing building;
constructing a swimming pool;
linking two or more floors by removal of parts of the floor slab and/or adding internal staircases;
combining two or more units into one by removing the partition walls;
installing cladding or curtain wall to the façade of existing building;
subdividing a unit into smaller units;
adding water tanks, canopies and shelters, structural frames for air-conditioning or other plant, structural supports for advertisement signboards etc;
or removing facilities for persons with a disability.